By Anupama  on December 15, 2017
Tanjore or Tanjavur art immediately brings to mind gold, precious stones and cherubic Krishnas. It is the art of the royalty which truly flourished as it is today under the rule of the Marathas. Initially adorning walls of temples and palaces, it slowly moved to planks made of teak and rose wood. An elaborate process of preparation is involved in getting the plank ready for the work of art. Mr. D Sreenivas is one such artist who has been working on Tanjore art and Mysore art for more than 20 years now
By Anupama on December 08, 2017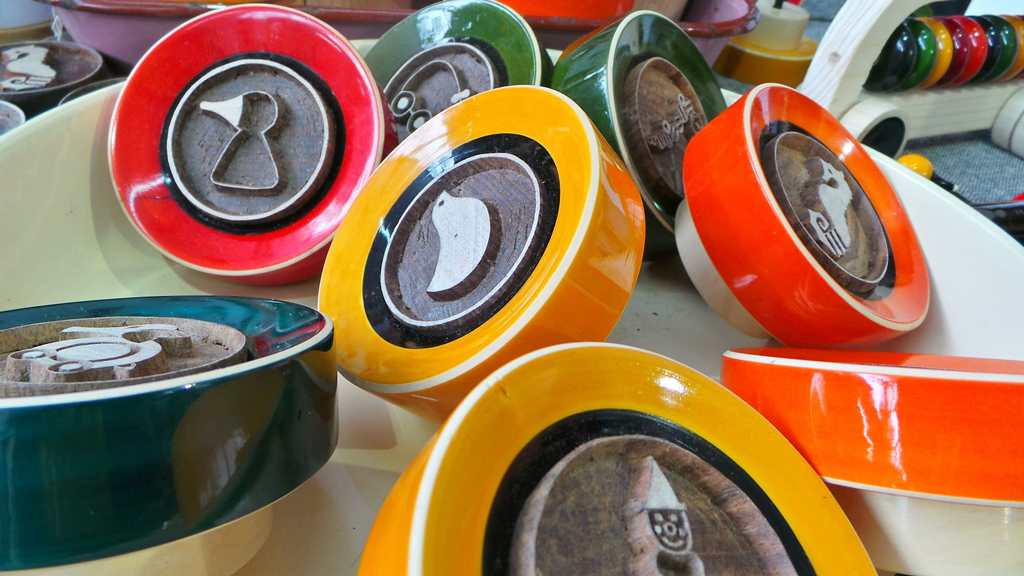 'A Hundred Hands' is about the journey of handmade by artisans across the country, enriching their craft, building their brand and being recognised. All this became possible when the Dhawan Sisters, Dr. Sonia Dhawan and Ms. Mala Dhawan decided to expand their vision for handmade beyond their garden and create 'A Hundred Hands' an NGO that works for the artisan and takes no commission at all.
By Anupama on December 1, 2017
Kaavad from Rajasthan is an art of story telling, which is easily 500 years old. Made of wood from the mango tree, it consists of panels of paintings which open to reveal hidden stories, panel after panel.
Madhubani by Vidushini Prasad

By Anupama  on November 30, 2017
Discover the fine lines of Madhubani by Vidushini Prasad at the eighth edition of the Annual collective by A Hundred Hands. Living in an urban setting in Bengaluru she connects to her roots through this ancient art form. And the art from the land of Goddess Sita, lends itself to fresh colours and new medium.
Experience the magic of Handmade

By Anupama  on November 29, 2017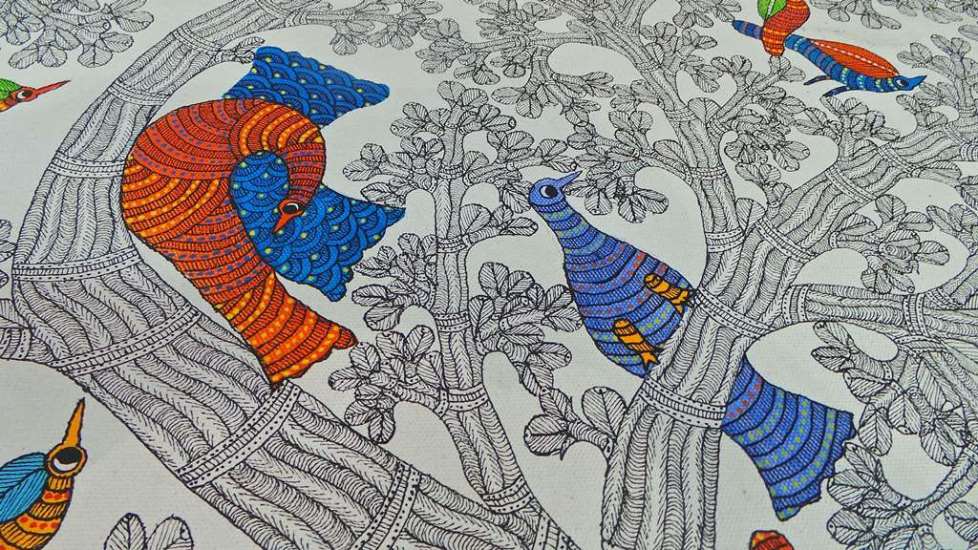 Experience the beauty of handmade. Mind blowing talent, intricate work, innovation and collaboration…you will see all this and more at the annual collective of A Hundred Hands. Don't miss it…
Inscription Stones Of Bangalore

By Anupama  on November 18, 2017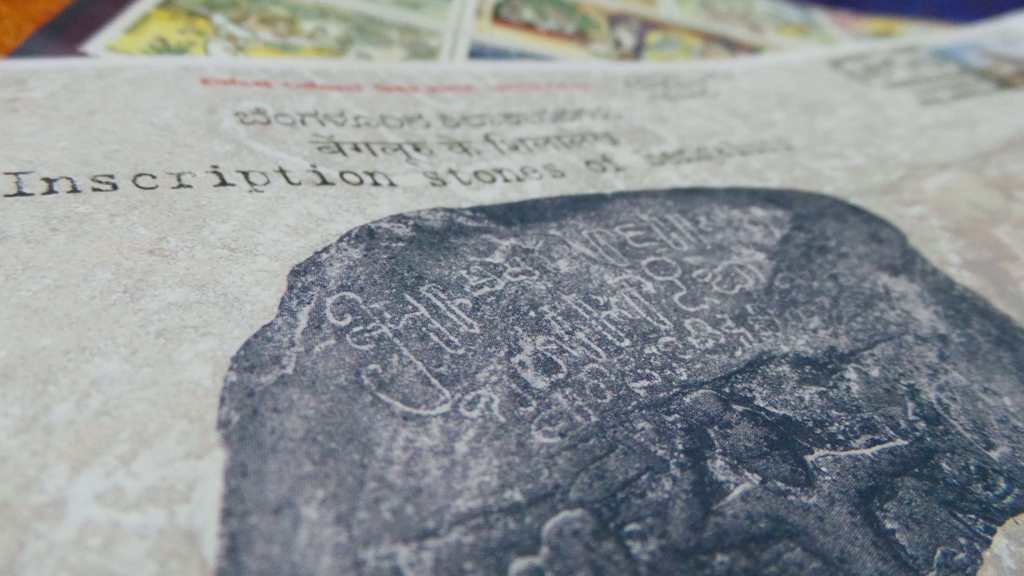 Old inscription stones of Bangalore -At first glance, you would think they were illegible and in a language not known to you. But on closer inspection of the pictures you realise it's in Kannada…