By Anupama on April 2, 2018
Cherial is a mere 100 kilometers from Hyderabad but relatively unknown. Inspite of having a rich cultural heritage of art and craft, it is only now coming to the attention of the world. Discover the beautiful and elaborate scroll paintings on khadi cloth, masks and dolls made from natural materials.
By Anupama  on March 16, 2018.
Well, what would you do if you had a blog and loved Vidya Vox? Ask her for an interview off course! Un-edited and from the heart, I had sooo many questions and here are Vidya's answers. She has been generous in sharing her struggle, the doubts, the hard work and the secret to her success. She has followed her soul's calling. And you can too.
By Anupama on March 15, 2018.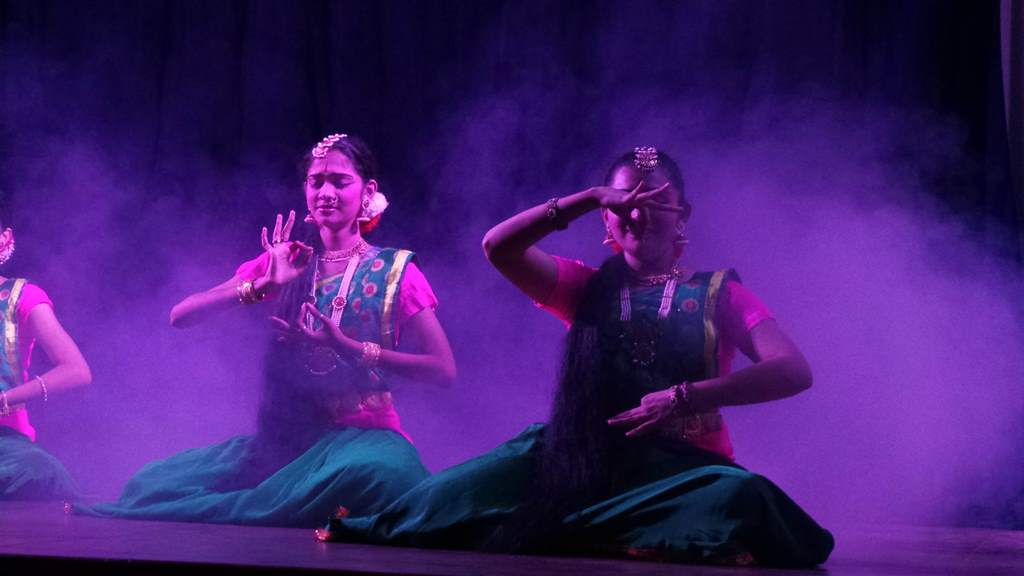 What's your 'calling' in life? Are you doing something you love or just plodding through the day wishing it would just get over? Read on for some inspiration.
By Anupama on February 25, 2018
I fell in love with the art here…and I am sure you will find something too.
By Anupama  on February 01, 2018.
This museum changed the way I saw art, history and Goa. How can I not record it here?
By Anupama  on January 17, 2018
There is so much to learn from Children…my workshops are a witness to their independence, their focus, their assertiveness, their ideas and their confidence. As I introduce children to our rich heritage of art and craft, it is their individuality which I cherish and celebrate. This is my slice of heaven.