By Anupama on December 12, 2018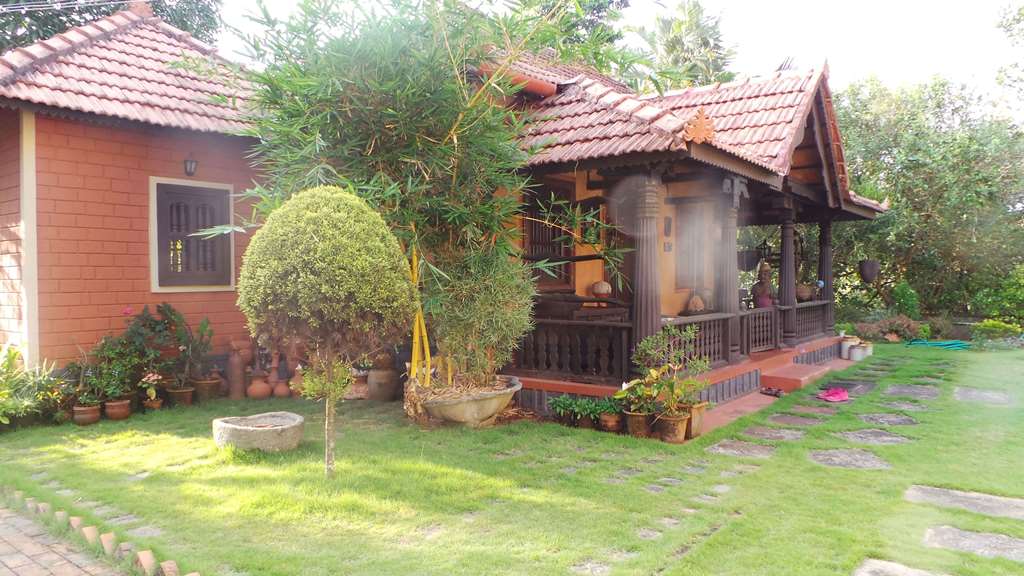 This heritage home at Mayagundi looks picture perfect. And when you see a glimpse of this beautiful organic home by Mr. Krishnamoorthy Bhat you will totally agree with me. Built entirely from salvaged building materials of demolished and old homes, this reflects his love for all that is old and precious.
Coconut shell Artist Venkatraman Bhat

By Anupama  on November 29, 2018.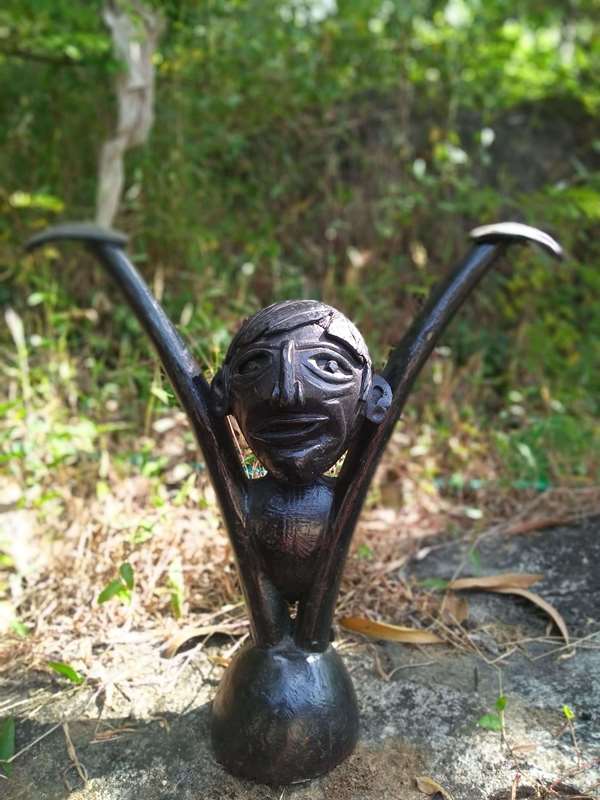 In this artist's hands, the discarded coconut shells take a life and form you could only imagine. Venkatraman Bhat is a self taught artist who has chosen this humble medium to express himself. Right from Gods to poems, you can find them all in coconut shells.
Girija Hariharan @2flatbrush

By Anupama  on May13, 2018
Girija @2flatbrush is a techie turned self-taught artist. Her journey as a full fledged artist began three year ago when she chucked her IT career of more than 13 years. Her empathy for the less privileged children, love for colours and fascination with larger than life murals are some glimpses we have here. It is only when you meet Girija in person that you will feel her passion for life. This is a small attempt to capture her essence.
By Anupama  on April 2, 2018
Cherial is a mere 100 kilometers from Hyderabad but relatively unknown. Inspite of having a rich cultural heritage of art and craft, it is only now coming to the attention of the world. Discover the beautiful and elaborate scroll paintings on khadi cloth, masks and dolls made from natural materials.
By Anupama  on March 16, 2018.
Well, what would you do if you had a blog and loved Vidya Vox? Ask her for an interview off course! Un-edited and from the heart, I had sooo many questions and here are Vidya's answers. She has been generous in sharing her struggle, the doubts, the hard work and the secret to her success. She has followed her soul's calling. And you can too.
By Anupama on March 15, 2018.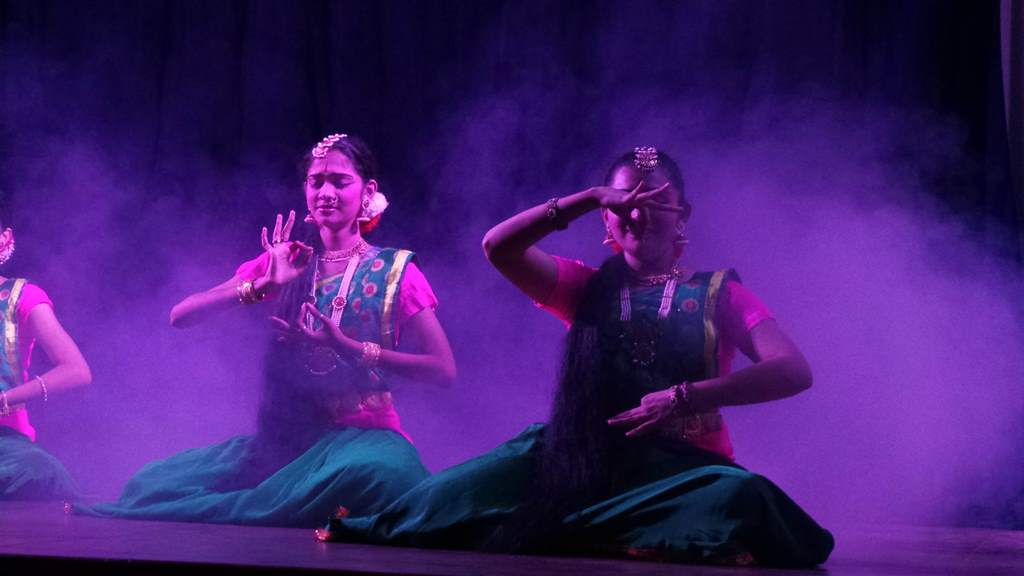 What's your 'calling' in life? Are you doing something you love or just plodding through the day wishing it would just get over? Read on for some inspiration.