By Anupama  on February 01, 2018.
This museum changed the way I saw art, history and Goa. How can I not record it here?
By Anupama  on January 17, 2018
There is so much to learn from Children…my workshops are a witness to their independence, their focus, their assertiveness, their ideas and their confidence. As I introduce children to our rich heritage of art and craft, it is their individuality which I cherish and celebrate. This is my slice of heaven.
Touch and feel Vs Touchscreen

By Anupama  on January 15, 2018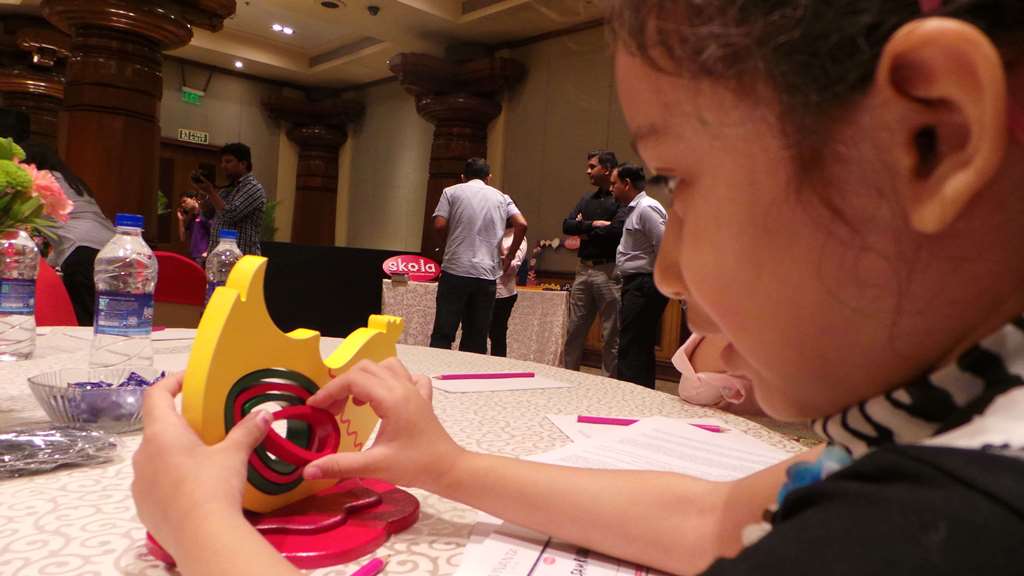 Sometimes you need to stand back from your creation to see if its going in the right direction…I guess that's what I have been doing. Off course I have also been in the holiday mode in the last part of December 2017. And crazy busy with workshops for kids in the first half of January 2018. It's time to take the love for art to the children…its time to pass on the legacy. In the meanwhile, this post had been written and forgotten in my mobile for some months now. Time to bring it to you. Hope you are having a rocking 2018.
By Anupama  on December 15, 2017
Tanjore or Tanjavur art immediately brings to mind gold, precious stones and cherubic Krishnas. It is the art of the royalty which truly flourished as it is today under the rule of the Marathas. Initially adorning walls of temples and palaces, it slowly moved to planks made of teak and rose wood. An elaborate process of preparation is involved in getting the plank ready for the work of art. Mr. D Sreenivas is one such artist who has been working on Tanjore art and Mysore art for more than 20 years now
By Anupama on December 08, 2017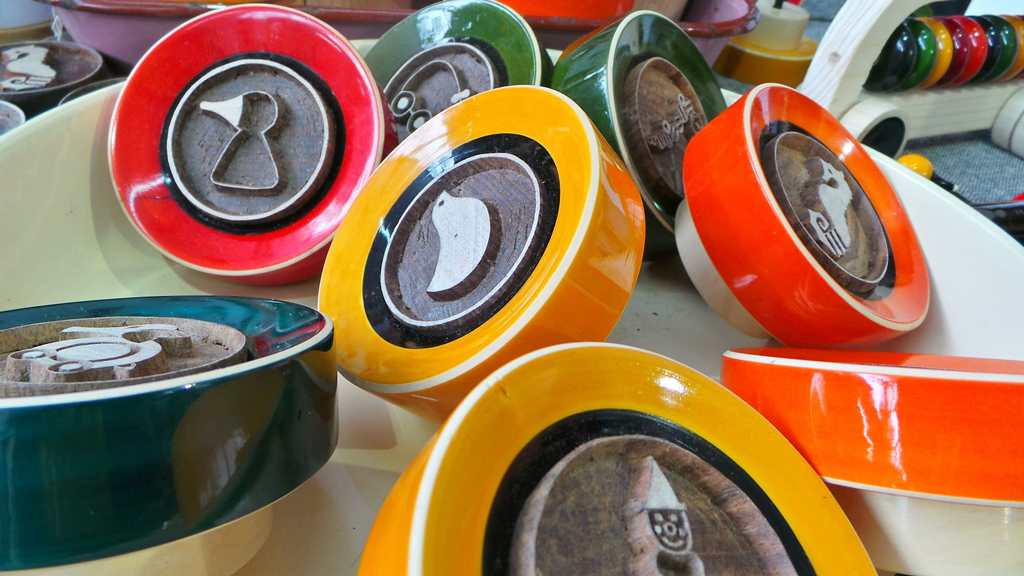 'A Hundred Hands' is about the journey of handmade by artisans across the country, enriching their craft, building their brand and being recognised. All this became possible when the Dhawan Sisters, Dr. Sonia Dhawan and Ms. Mala Dhawan decided to expand their vision for handmade beyond their garden and create 'A Hundred Hands' an NGO that works for the artisan and takes no commission at all.
By Anupama on December 1, 2017
Kaavad from Rajasthan is an art of story telling, which is easily 500 years old. Made of wood from the mango tree, it consists of panels of paintings which open to reveal hidden stories, panel after panel.